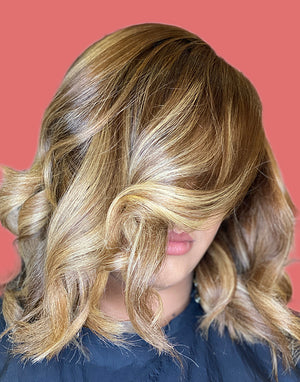 Luxury hair care products that are specifically formulated for all hair textures and is Vegan-friendly.
CRUELTY FREE, SILICONE FREE, SULFATE FREE HAIRCARE
Safe for color-treated hair.
ADJUSTING ONE BEAUTIFUL CROWN AT A TIME.
Want moisture that's locked in for days? What about a product that promotes Healthy HAIR GROWTH? .
Try Our New Hair Cream/Moisturizer
Hair in a protective style? Or maybe your not sure what to use on your kids hair to support with growth & manageability? Need a moisturizer that isn't greasy? Try Our smooth and creamy DULCE DE LECHE HAIR MOSITURIZER. Provides ultimate moisture for dry hair. Great for CURLY hair and braided hair styles
Shop Now
Growth Oil
Infused with coconuts, this essential oil is for your hair and scalp. All natural hair growth oil that helps to promote thick, shinny hair, and a healthier scalp. While this oil combats itchy dry scalp and dandruff it also adding lustre, and nourishment to the hair follicles to stimulate growth.
Shop Now
Haircare Products
Shampoo & Conditioner
Try it now
Delicately melts knots away
Deep Moisture Conditioner
Shop now